Boy With Cat
Boy With Cat (1966), Donald Richie
---
Hi all!
I first got to know the work from Donald Richie with his short film documenting the performance of Zero Jigen in Cybele: A Pastoral Ritual in Five Scene (1969). Then I started watching his other short films and that's how I got to known Boy With Cat (1968). I remember reading that they all were meant to be shown only for his friends but after watching them they insisted in making them public. Thank you for that!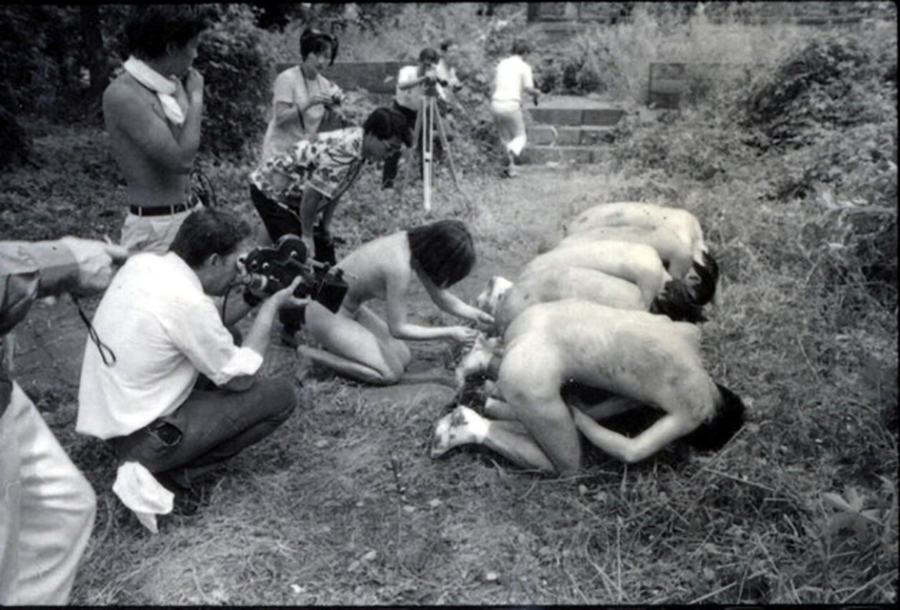 Here's the short from Donald Richie, Boy With Cat (1966):
Years after, I started reading his book on Japanese Film, Hundred Years Of Japanese Film : A Concise History, an essential read for anyone interested in cinema in general. A really deep insightful dive in. There's the story about how Yasujiro Ozu got to be a director after shouting another director for skipping the line when they both were waiting for food after a long day of work. Donald Richie knows which director Ozu was shouting angrily at, that's how specific this book gets.

Anything that can make a direct line to a person's thoughts is something I feel attracted to, so it's no wonders I felt in love with his personal diary The Japan Journals (1947 - 2004). It's such a pleasure to read him. It makes you feel not much alone.

Fragment from 30 September 1998 from The Japan Journals (1947 - 2004)
Files
BoyWithCat(Windows).rar
104 MB
Mar 30, 2022
BoyWithCat(Mac).zip
123 MB
Mar 30, 2022